---
THIS SPACE IS DEDICATED TO THE FALCONRY, sport fascinating and millennial.
FAITHFULLY WORKING HERE, THROUGH PAINTING, BIRDS OF PREY, on ostrich eggs.
FURTHERMORE, WE FOUND SEVERAL SPECIES OF RAPTORS, in paint oil elaborated.
YOU CAN BUY ANY OF THESE PIECES, CONTACT US AND BE DELIGHTED TO.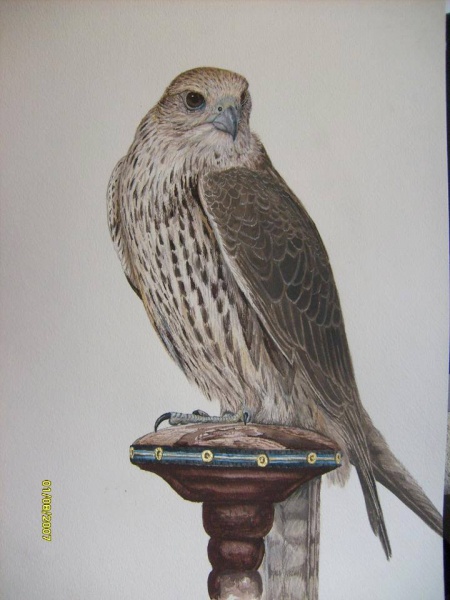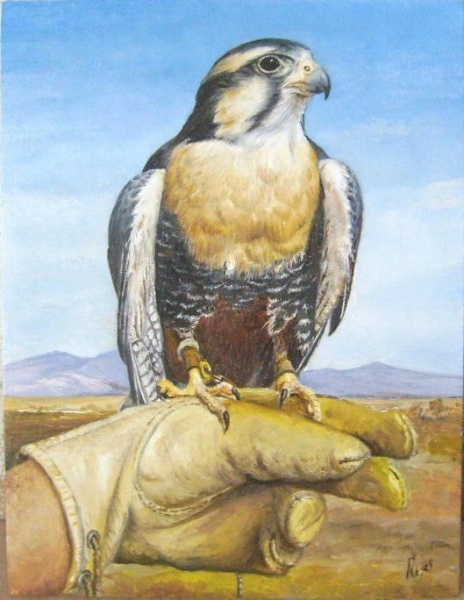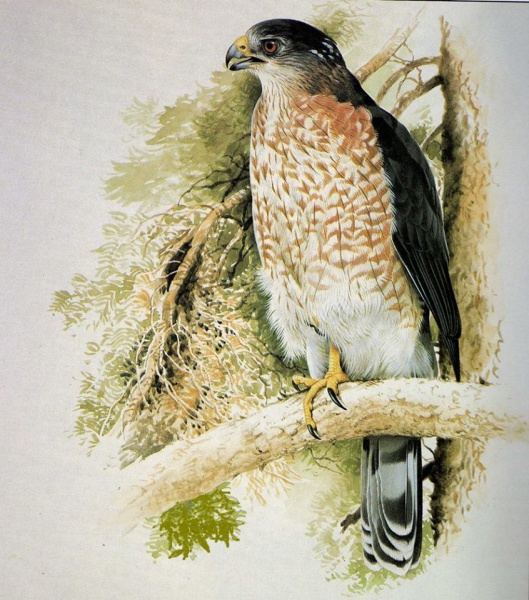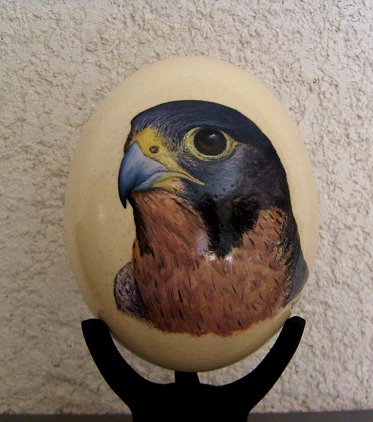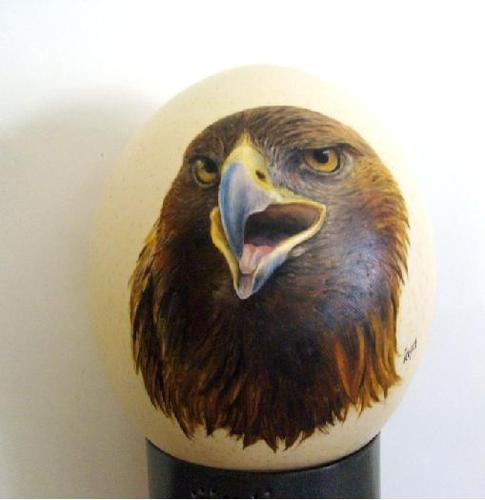 THE GOLDEN EAGLE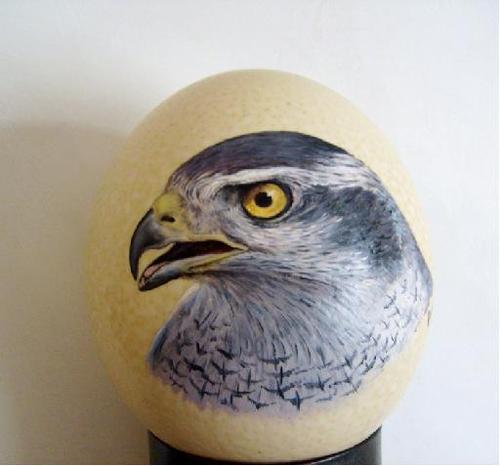 THE GOSHAWK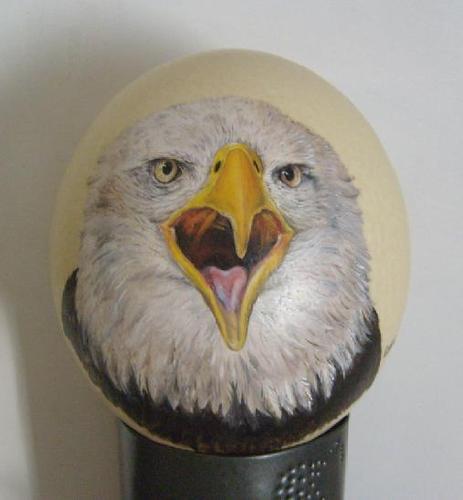 THE BALD EAGLE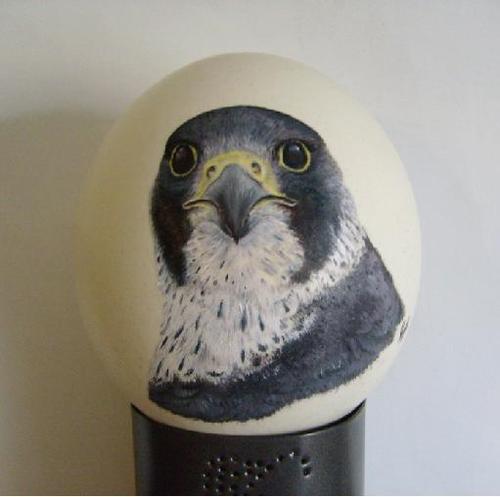 falco peregrinus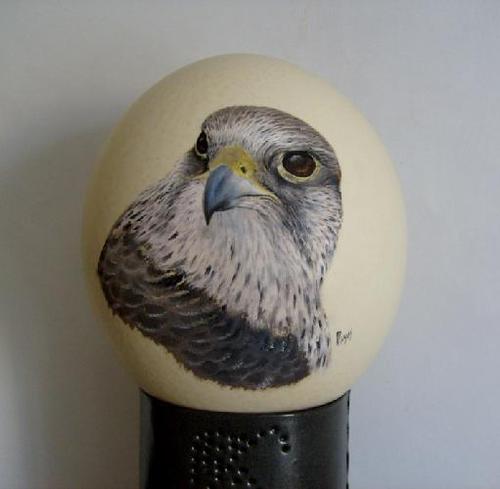 GYR FALCON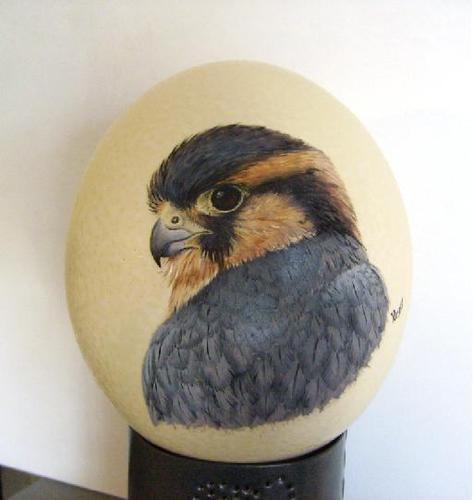 APLOMADO FALCON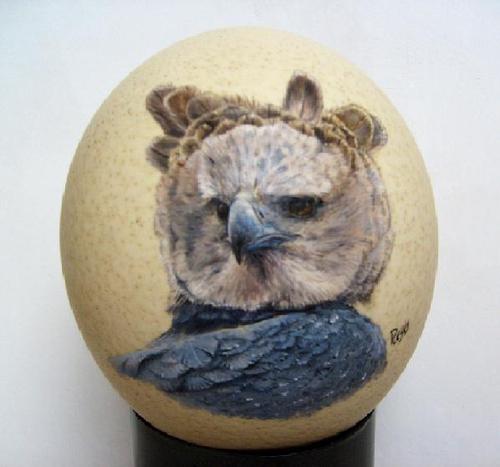 HARPY EAGLE
PHILIPPINE EAGLE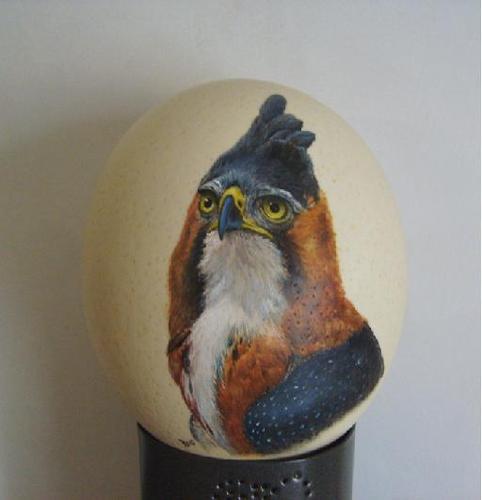 SPIZAETUS ORNATUS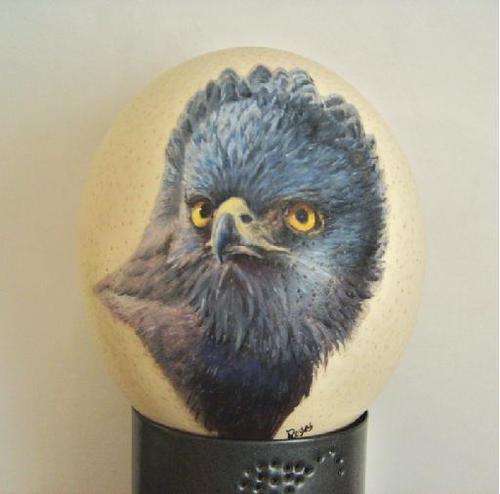 SPIZAETUS TYRANNUS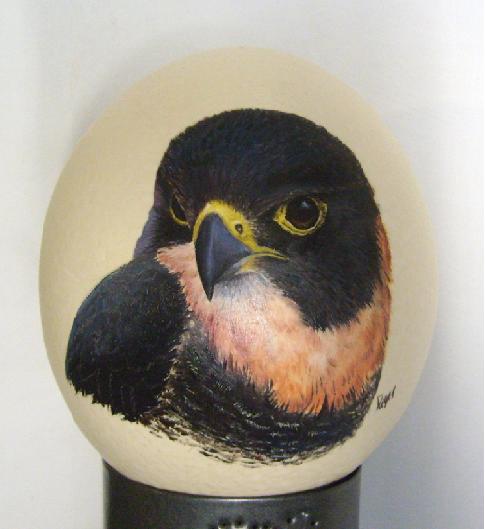 THE BAT FALCON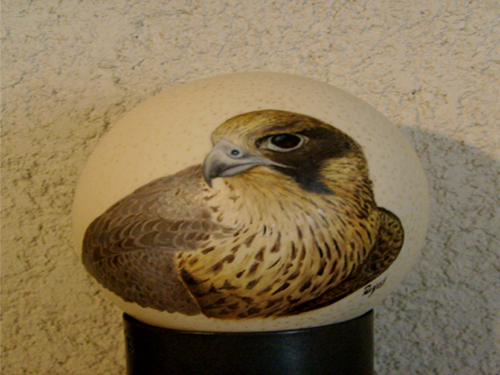 FALCO PEREGRINUS TUNDRA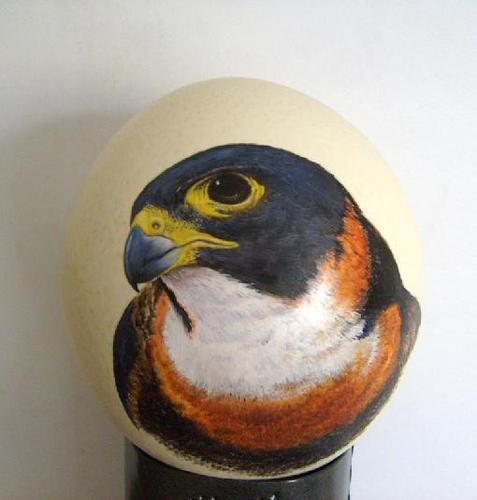 ORANGE-BREASTED FALCON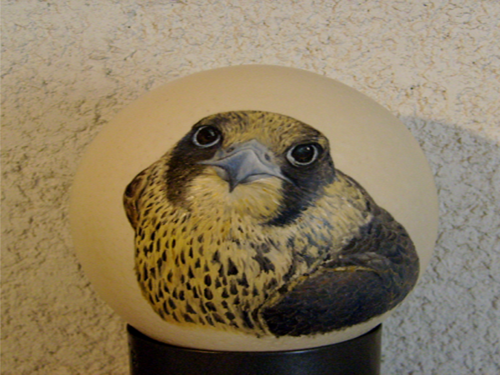 FALCO PEREGRINUS ANATUM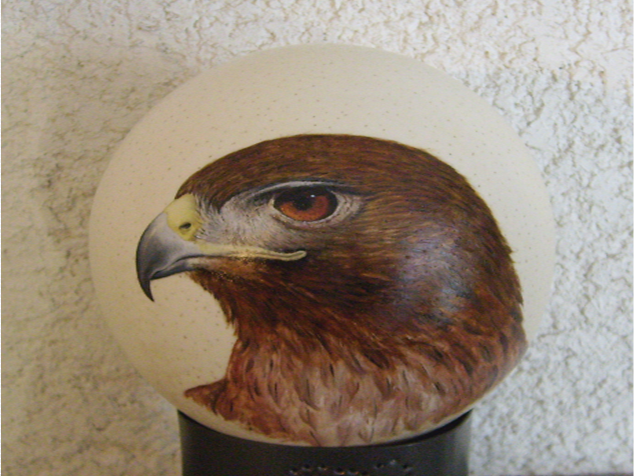 RED TAIL HAWK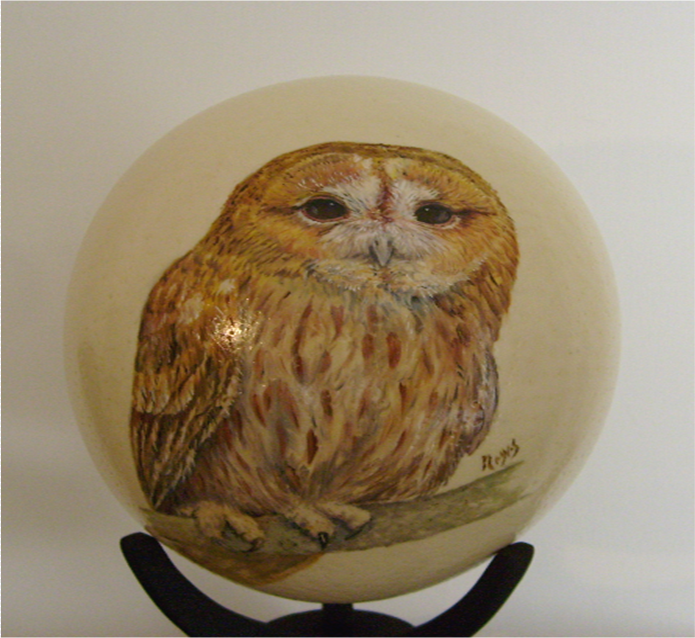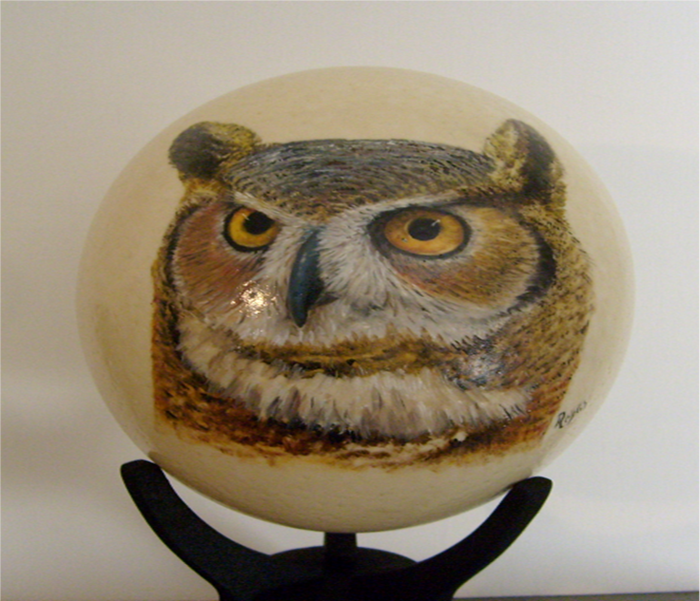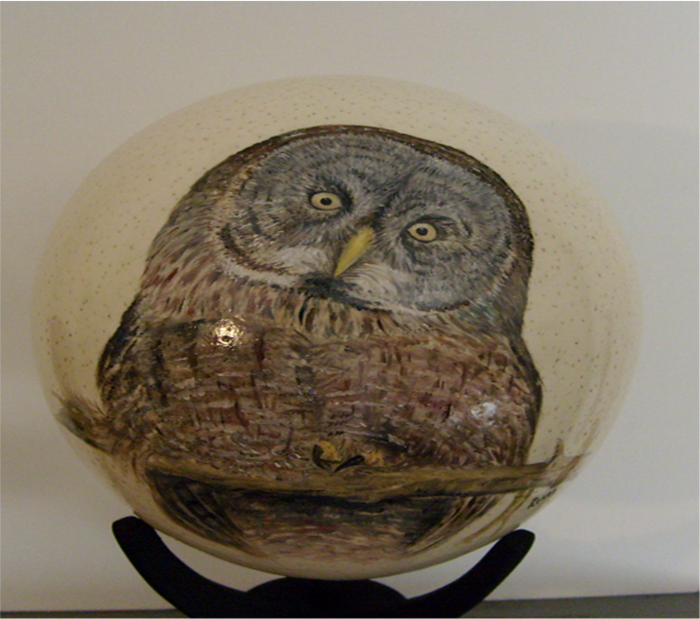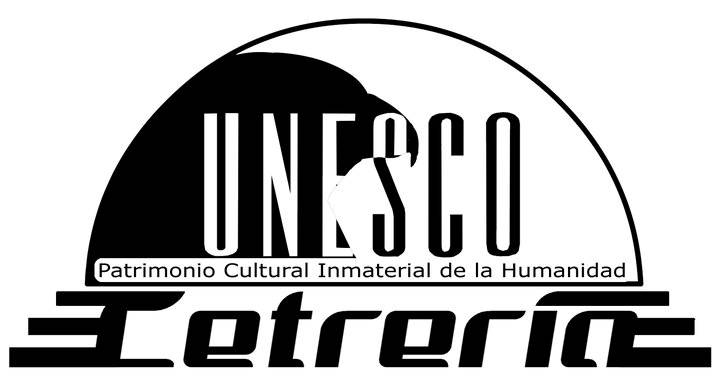 RED TAIL & GOLDEN EAGLE
OF MY FRIEND : OSCAR BARBA
GOOD HAWKING!!
---


---